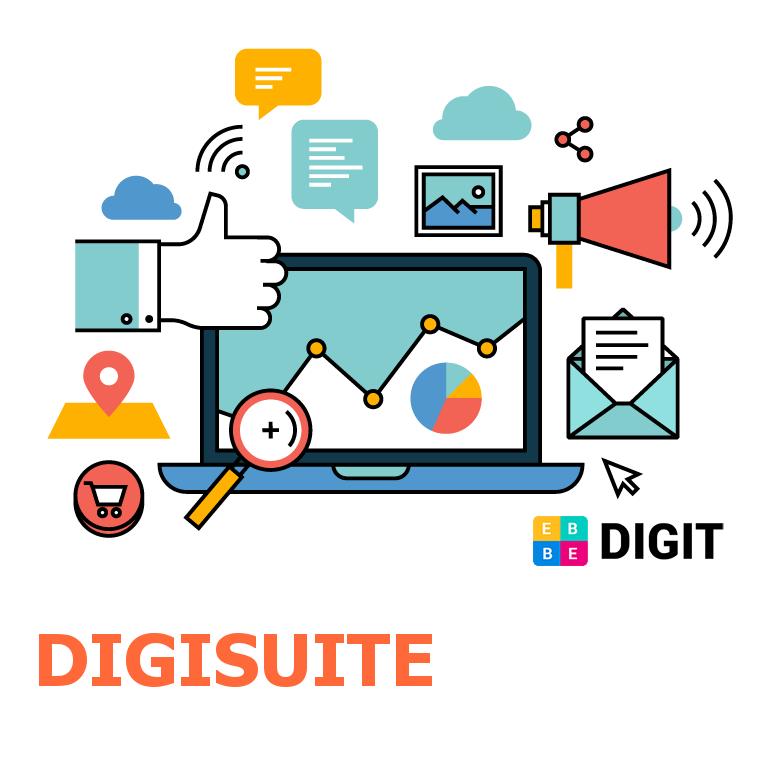 We pay for Google AdWords, BING ADs, LinkedIn, Facebook, Instagram & more Channels, you pay just per lead
You want to grow your service business with more sales leads? Our fully managed service is as simple as it sounds. You only pay per lead, not per click. We will take the risk of your Leads Generations spend and provide you with exclusive inbound leads, generated in your brand.

We create you a fully optimised and bespoke landing page with a focus on converting users to make an in-scope enquiry. Our team of experts consistently track and measure the performance of your page to ensure you're receiving all the leads you can handle. Dramatically reduce your cost-per-sale by only paying for leads instead of clicks.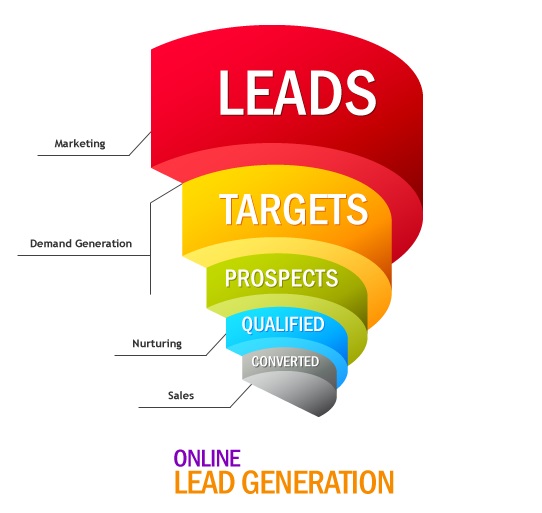 Your advantages
Risk-free lead generation
Never pay for a Marketing Campaigns
Exclusive phone leads direct to you
Generate qualified Leads in just 7 days
We pay for Advertising
You only pay per Lead
LEADS Generation Channels
Google AdWords
BING Ads
LinkedIn
Facebook
Instagram
E-Mail Campaigns