DIGITAL MARKETING EXPERTS SINCE 2003
---
Together with our specialists in digital marketing, we create additional advantages.
---
Our tools offer no room for fuzzy interpretation or analysis - they deliver comprehensive and seamless results. Our tools are user-friendly and self-explanatory. The prices make them all the more attractive. Try our tools now!
MICROSOFT CERTIFIED PARTNER SINCE 2009
---
Our Partnership with Microsoft gives your business a competitive advantage.
---
By choosing us for your projects, you can rest assured that you are getting highly-skilled, well-trained technical consultants who can answer your questions and provide problem solving solutions for any situation.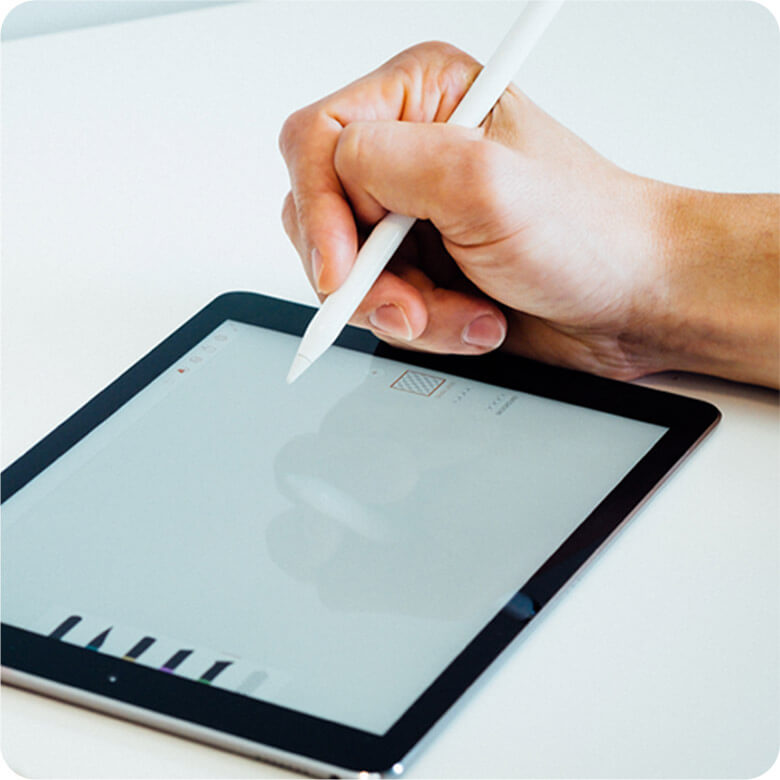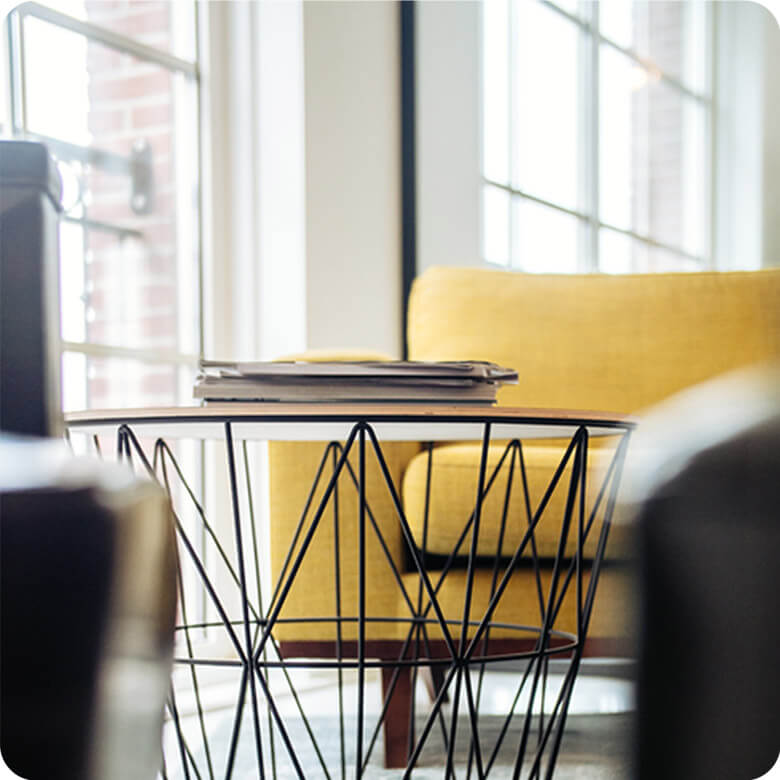 Multilingual support, quality and competence
Our multicultural staff ensure multilingual support at the highest level.
Languages that we cover with our own staff:
English, German, French, Russian, Arabic & Turkish