ALL ROUND SERVICES FOR OUR CUSTOMERS
---
Building creative Softwares & Websites, activating ideas and growing companies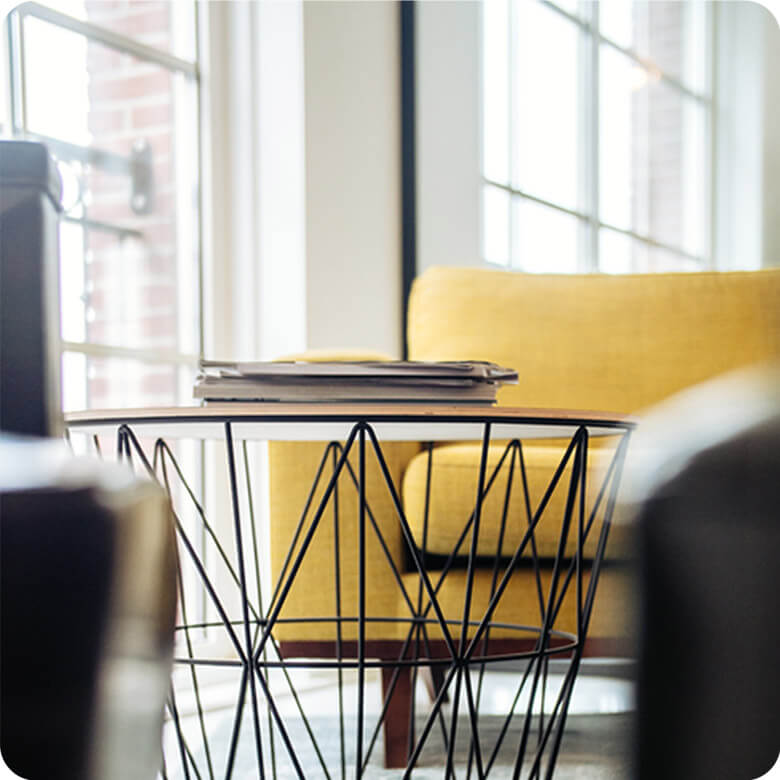 Your goal is in good hands with us. DIGITAL TARGETS LTD accompanies you from the first idea to the final solution. Personal consultation is our top priority. Depending on your requirements, we can plan, develop, publish and market your ideas. This means that our experts in programming, marketing and lead generation will support you from the first idea to the finished product and/or service and far beyond. We make your ideas fit for any use!

Understanding
If you want to develop softwares or sell products online, then you also know that eliciting requirements is very crucial to success. We already offer many solutions and strategies that have been successfully implemented for our clients. Nevertheless, we always offer individual solutions for customers and therefore we commit ourselves from the beginning to understand what the customer actually wants to achieve and how.

Research
Research & Strategy development is a core management task of any organisation. How do you develop a strategy? Developing a strategy means finding the best way from the "as-is" to the realisation of a company's strategic goals. With your input and ideas, we develop your projects based on the markets where you operate. Our softwares & tools can be very helpful. Our skills and experience in many markets are also a bonus on top for you. For this reason, you are in very good hands with us.

Realisation
We ensure that your project is planned sensibly and can be implemented optimally. With this in mind, we take extra time to thoroughly plan the course of the project and see to it that the specifications are adhered to at every stage. With us, you leave nothing to chance when it comes to projects - we make sure that the implementation is optimally coordinated with your daily processes and that you notice as little as possible.

Deployment
The development structure of a website or marketing strategy is a sensitive system - i.e. even small changes can have a major impact on the functionality of the system. Therefore, extreme caution is required, especially for webshops or marketing campaigns with large turnovers & user numbers. We therefore attach great importance to analysing changes beforehand, which does not affect the live functionalities. In this way, it can be tested in advance whether the change brings about the desired result or whether errors occur. These can then be corrected and tested again. Only after error-free testing are the changes deployed, i.e. made available and transferred to the live system.
QUICK CONTACT
---
What do you want to talk about?