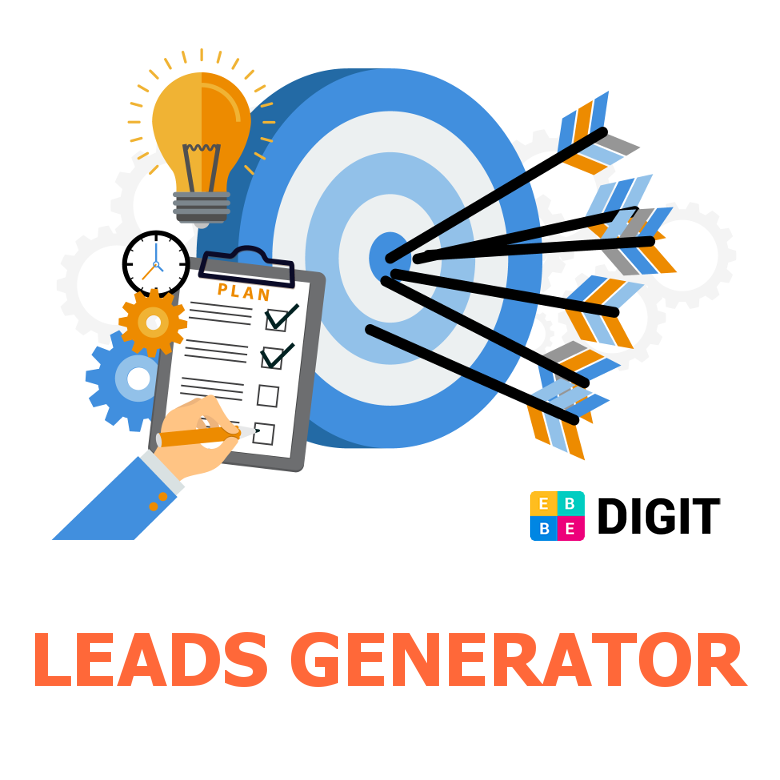 LEADS GENERATOR
June 28, 2021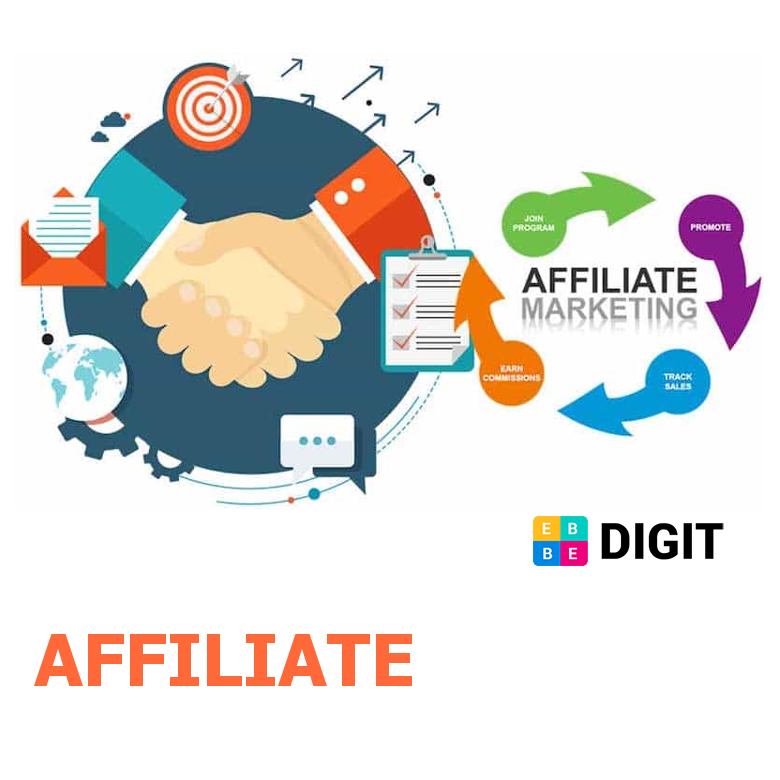 Run complete marketing campaigns at scale with our all-in-one software.
DIGISUITE helps growing businesses meaningfully connect and engage with their customers. Our Saas platform is the answer to the challenges facing today's digital marketer. By bringing search, social, and eCommerce advertising into a single platform, DIGISUITE helps maximize the results of your digital campaigns by providing a single view of the customer. Break down publisher silos and improve your results with any of our editions.
Our Digital Marketing Suite aligns your ad campaigns with publisher best practices and across channels for optimal performance. It's one of the most effective differentiators for the modern performance marketer. We beat other bidding solutions by using better data & period. DIGISUITE is designed to take full advantage of all available data. Try it now!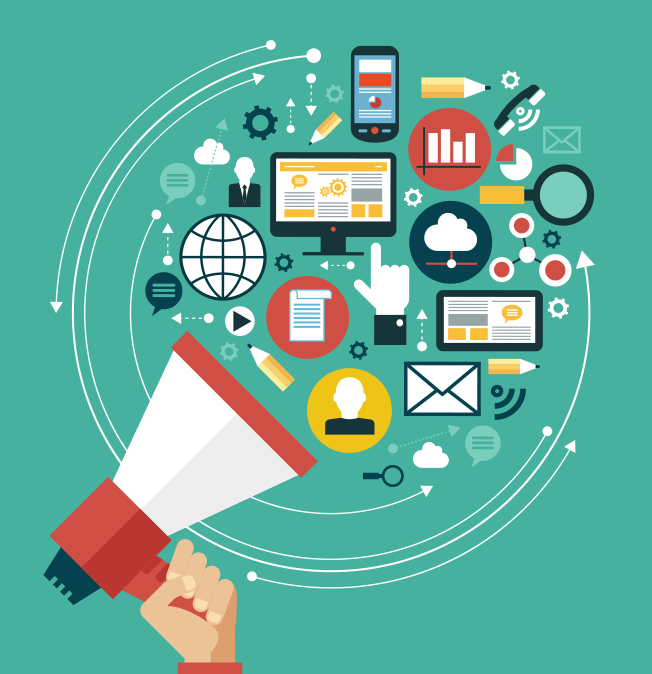 Your advantages
Measurable success with analytics tools
Precise targeting with little wastage
Expanding the clientele - More reach
Global marketing for your company
More performance & turnover
All-in-One Software
Advertising Channels
Google AdWords
BING Ads
LinkedIn
Facebook
Instagram
Amazon, eBay