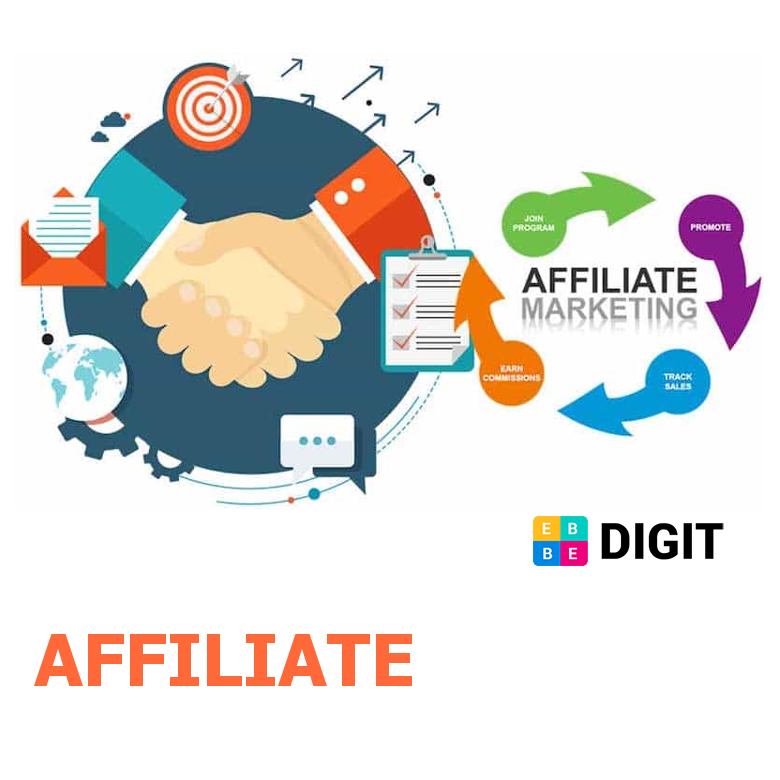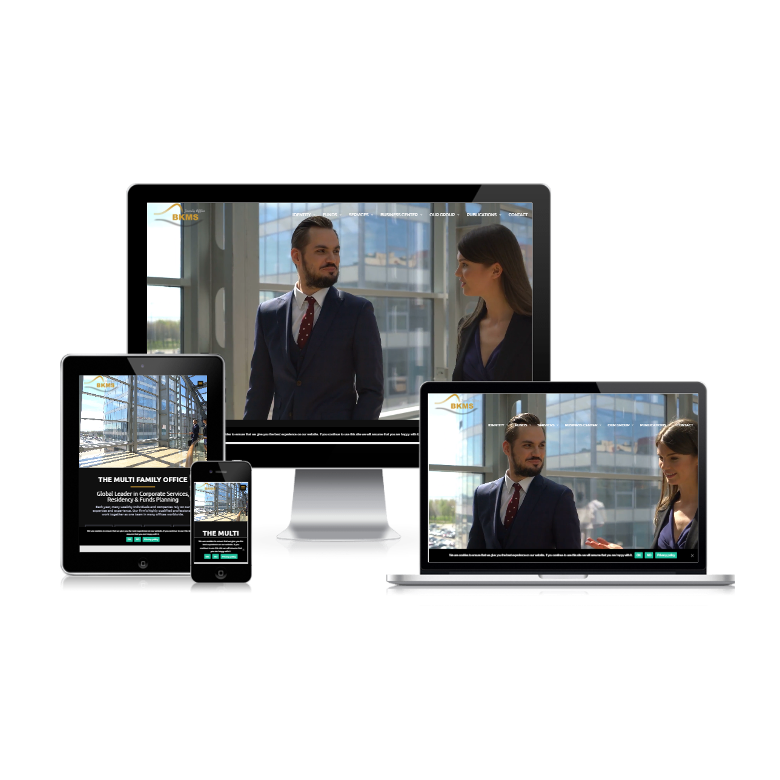 BKMS GROUP
January 28, 2021
CAD Conversion Services for SAP Systems
The BeDigit team advises and supports you in implementing innovations, optimising engineering processes and thus increasing your performance, customer benefits and company value. The different areas in the design department are considered as well as the administration and maintenance of product data.
Our CAD/SAP Conversion Tool provides full automation of the generation of neutral and interchange formats from Solid Edge originals. The created neutral and interchange formats can be stored at the DIS of the converted original or at a separate DIS. It is also possible to store the newly generated files in a predefined pool directory. A variety of 2D/3D formats are supported. Including monitoring and administration of the conversion process. Try it now!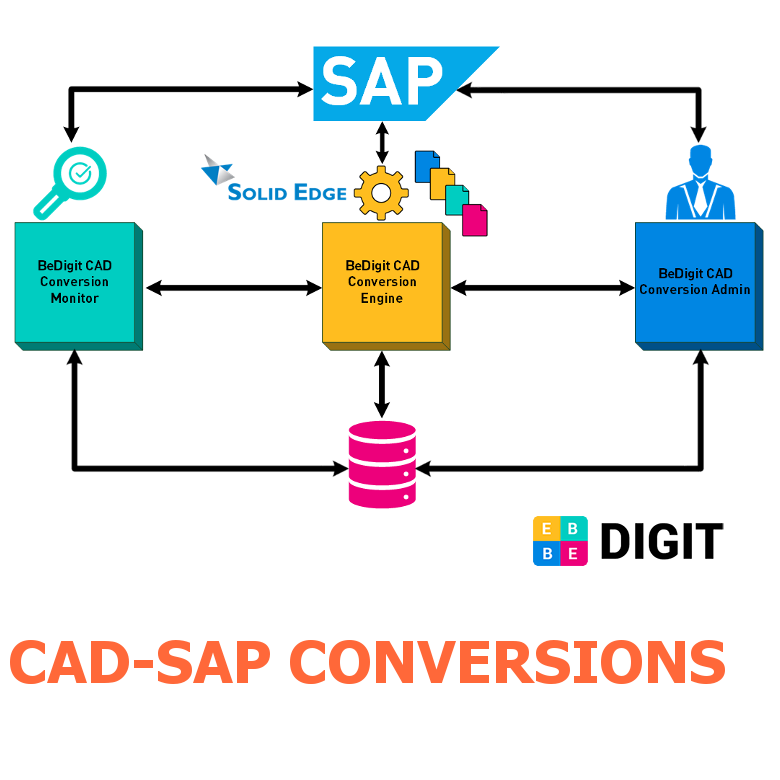 Your advantages
SETUP in a few minutes
Test the demo version 14 days for free
Rule-based generation of conversion orders
Convenient job queue management
Notification functions in the event of an error
Multilingual web application
Protection of your personal data
GDPR & DSGVO compliant
Important notice
Reference is made to products of SAP SE at www.leads-holding.com SAP, R/3, SAP NetWeaver, SAP PLM/DMS and other SAP products and services mentioned herein as well as their respective logos are trademarks or registered trademarks of SAP SE in Germany and other countries.

Teamcenter, NX, Solid Edge, Tecnomatix, Parasolid, Femap, I-deas, JT, Velocity Series and Geolus are trademarks or registered trademarks of Siemens Product Lifecycle Management Software Inc. or its subsidiaries in the USA and other countries. All other logos, trademarks, registered trademarks or service marks are the property of their respective owners.

All other names of products and services are trademarks of their respective companies. The information in the text is non-binding and for information purposes only. Products may have country-specific differences.